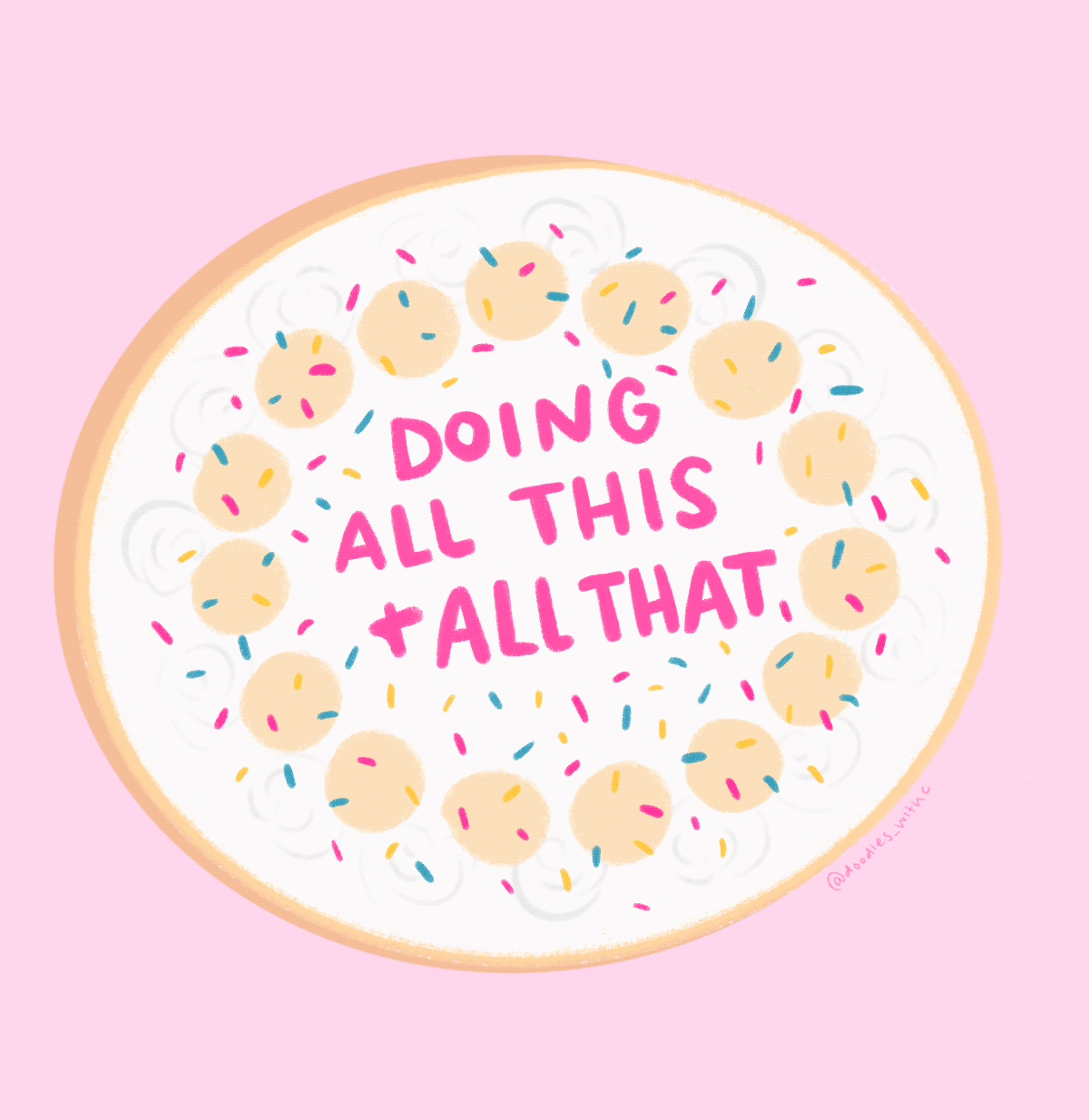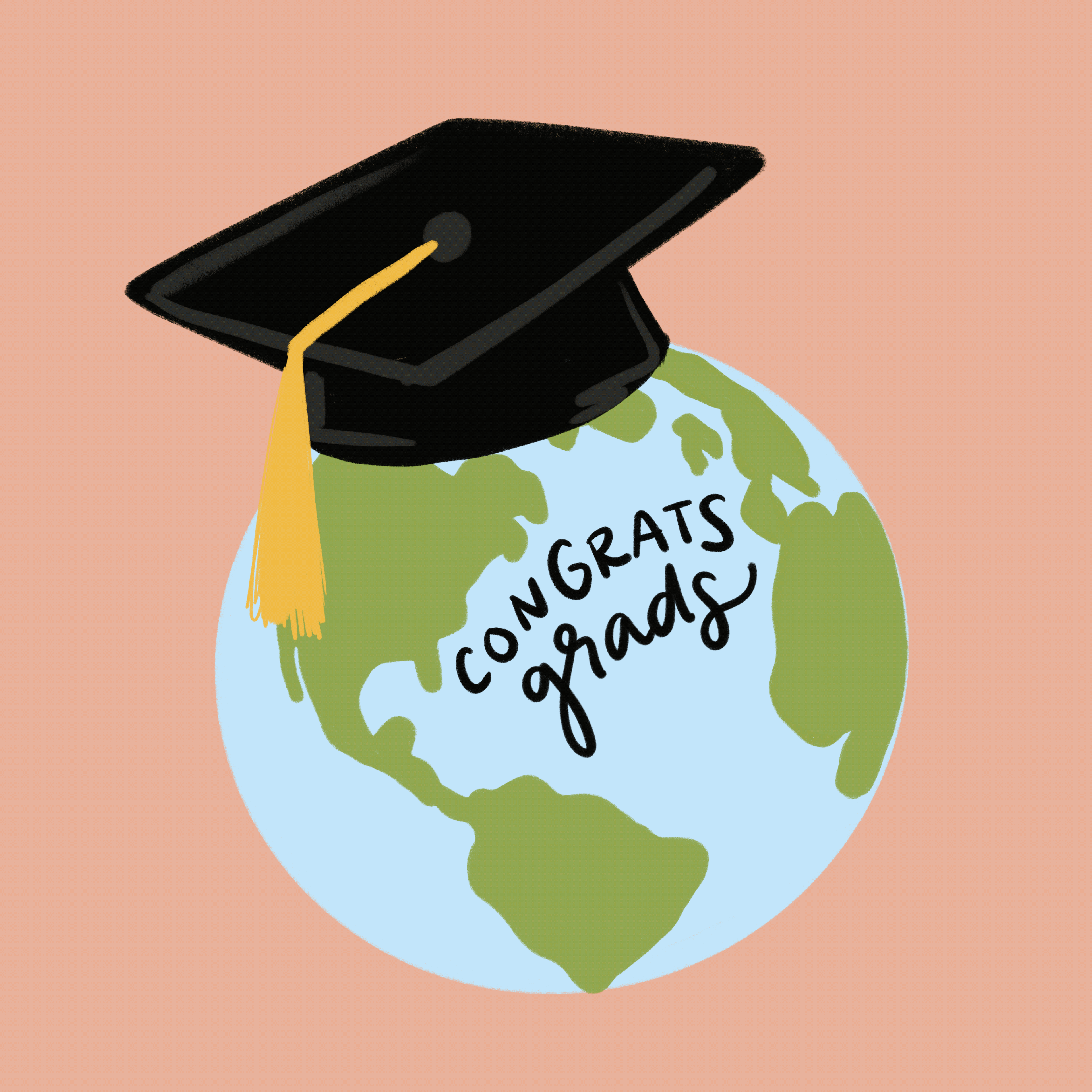 This motion design advocates for stroke awareness. The goal was to create an aesthetic yet attention-grabbing campaign aimed towards young people to stress how severe and prevalent strokes are. Strokes are the fourth leading cause of death in the United States, and it's important to note the symptoms. 
The Harding Art & Design Program asked students to create video promos for each section of the department: Graphic Design, Fine Art, and Interior Design. My promo includes myself as the main character, being introduced to each design major through a
series of rotating rooms.